Do you have a gorgeous fancy camera but always find yourself using it only on auto mode?
Or perhaps you briefly tried out the different settings but ended up feeing completely confused and overwhelmed?!
It's really exciting when you buy a new camera - you have all these hopes and visions for beautiful photographs, but the reality of loads of confusing knobs and dials when you get it out of the box can be frustrating!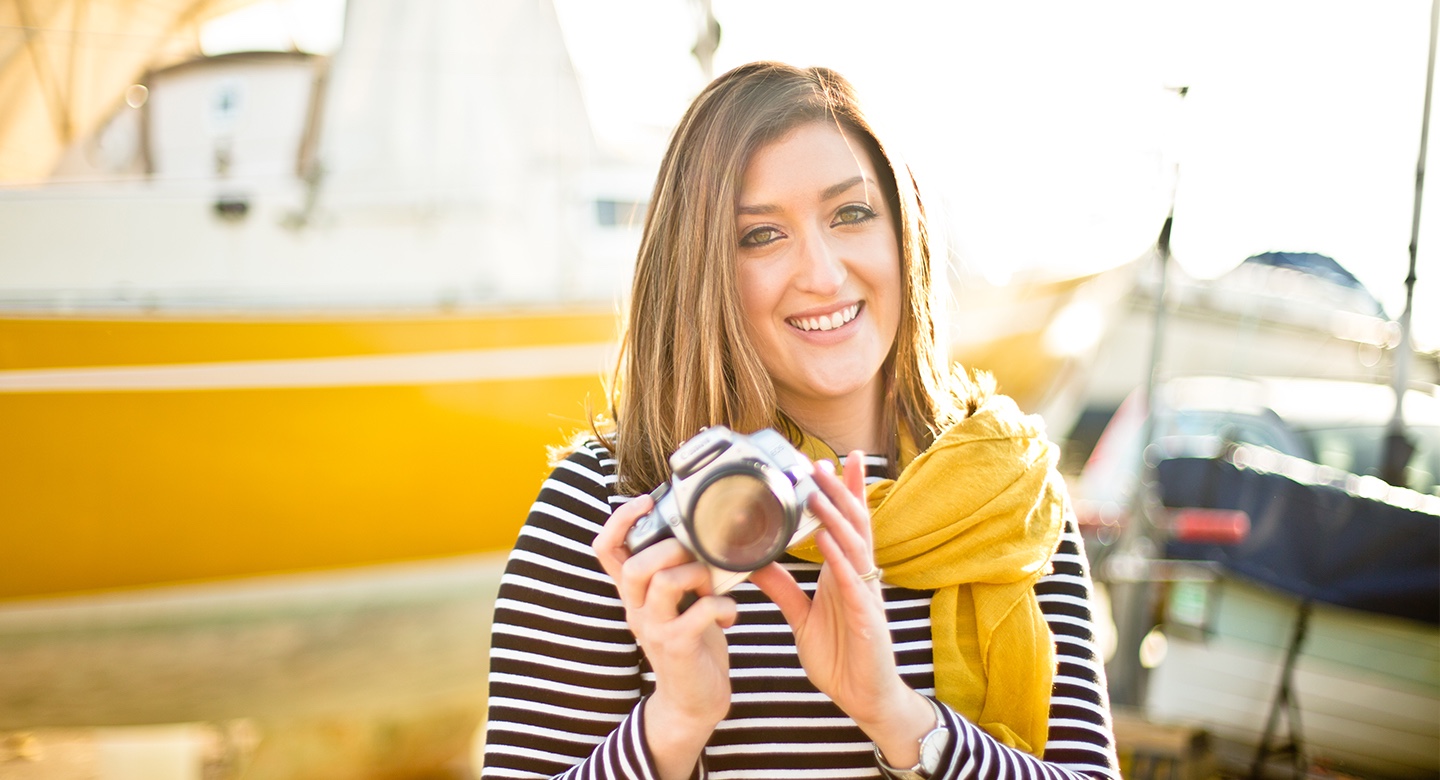 If you've felt disappointed with the photos you've been shooting with your digital SLR (a camera where you can change the lenses) then this is the perfect photography course for you!
I'm Rosie Parsons - an award winning professional photographer with 10 years experience. My work has been featured on the cover of Professional Photographer and in OK! Magazine.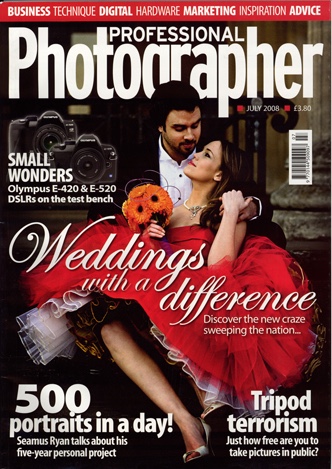 I would love to come alongside you, to be your guide and help you discover the easy, step by step path to understanding your camera.
In my 12 week Camera Settings Course we take things at a really easy pace, thoroughly explaining all the key settings you need to know, how to adjust them and how to choose the correct settings in any given situation from dark rooms to bright sunny days. You'll get to watch me in action as I photograph events like a christening and how I adjust my settings inside the dark church, and what settings I choose outside in the bright sunshine to capture great family photos.
Taking this course with it's easy to follow, bite sized lessons and photo challenges (plus our exclusive Facebook community only for students of this course) really will make a huge difference to the level of photographs you're able to capture!
You've made your biggest investment by buying your fantastic camera, now let's make the most of what it can do!

Join me now and let's get started taking amazing photos!