Struggling with blurred, out of focus photos? Or are your images often too bright or too dark?
Do you wish you understood your camera so you could get fabulous, artistic photographs of your children?
Hi, I'm Rosie - an award winning professional photographer and mum to 3 year old triplets Jacob, Summer and Sienna and their toddler brother Zach!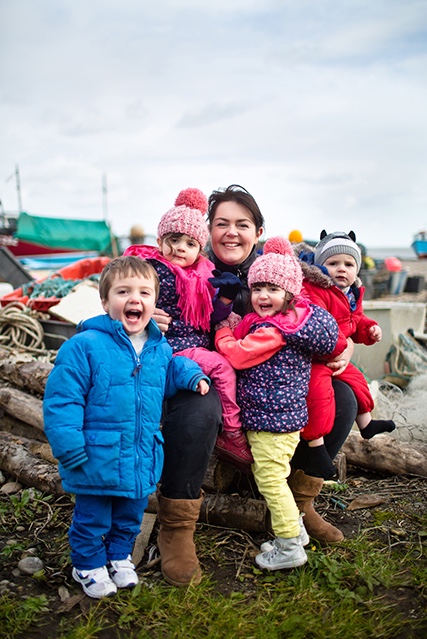 Us at the beach on a chilly day!
Childhood goes by in a flash - I can't believe how much my gang have changed in the last three years and it is so wonderful to look back through the photos of them growing up. But I also definitely know how hard it is to get great photos of your family, when the last thing they want to do is be photographed!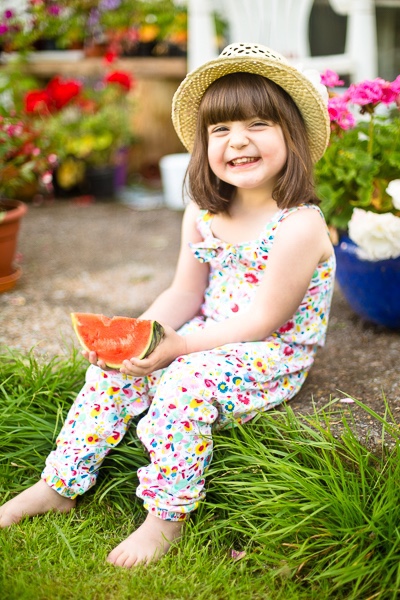 My daughter Sienna (one of the triplets) enjoying the best of the summer in Granny's garden!
If you would love to take beautiful photographs of your children but are currently struggling with blurred photos and dark shots, then this is the right course for you!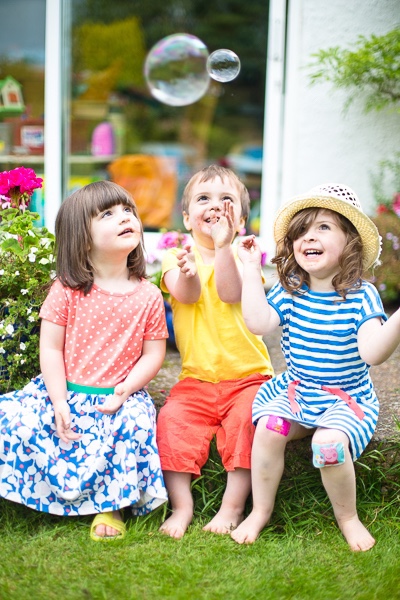 Bubbles make a great photo opportunity!
My instant access, online video based course is simple and straightforward, using non technical language. It is created especially for total beginners and suitable for any camera (anything from smart phones to professional cameras), so no prior photography experience is needed. And you can access the course 24/7, so it's perfect for a quick bit of "me" time when the kids have gone to bed or during naptime!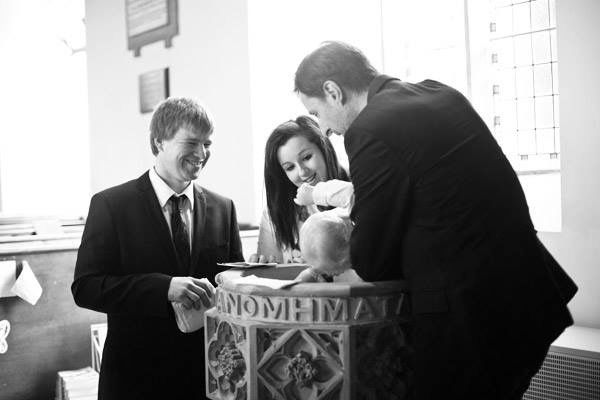 It's really special to have the skills to be able to capture important family occasions, like christenings
Packed with practical tips that you can implement straightaway, you'll have loads of fun learning with my tutorials and then participating in my creative photo challenges after each session!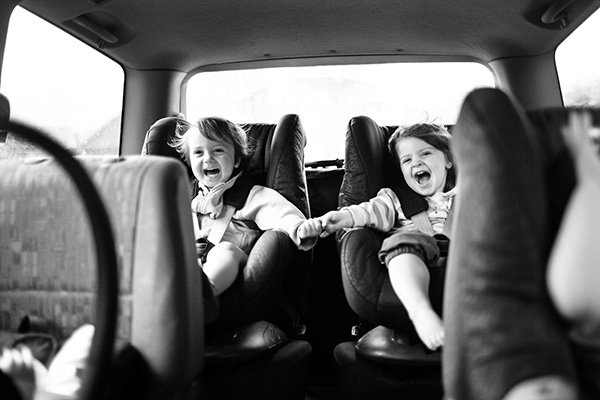 Jacob and Summer on our holiday in Wales - I love capturing spontaneous totally natural moments like this!
Here's what other students have to say after taking the course...
"As a mum who is obsessed with photographing my baby daily - without fail, it's such a delight to have someone share with me and teach me what works and what doesn't - I'm more likely to get THE shot first or second time now rather than ten attempts later!
Rosie's course is relaxed, you get to try out what you've learnt and the guidance is superb, I'd highly recommend this to genuine beginners. It's perfect if you want to better yourself and appreciate and love YOUR photos of YOUR children."
- Danielle Wedgery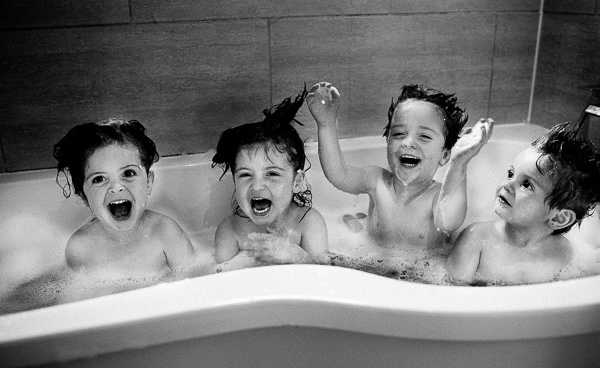 "Fabulous course, full of really simple to follow instructions and tips to help you produce great photographic results.
Love the way the videos explained everything visually , showing the different results that can be achieved. Would recommend to others."
- Adele Purser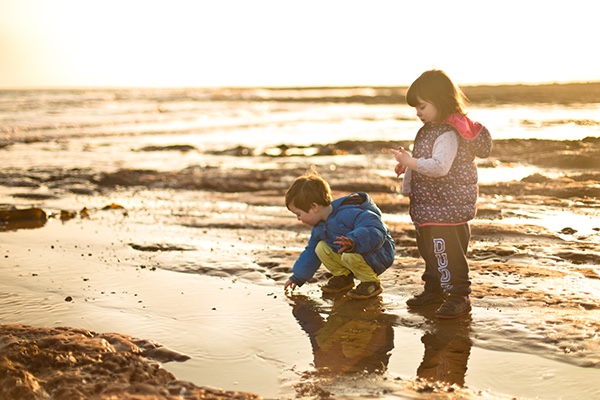 "The course is fantastic! Rosie's tutorials are so warm and friendly, constructive without being patronising! Rosie can really relate and that's what makes it great!
Such a fantastic course for people who want gorgeous photos without having to take an evening course!"
- Corrie Furzer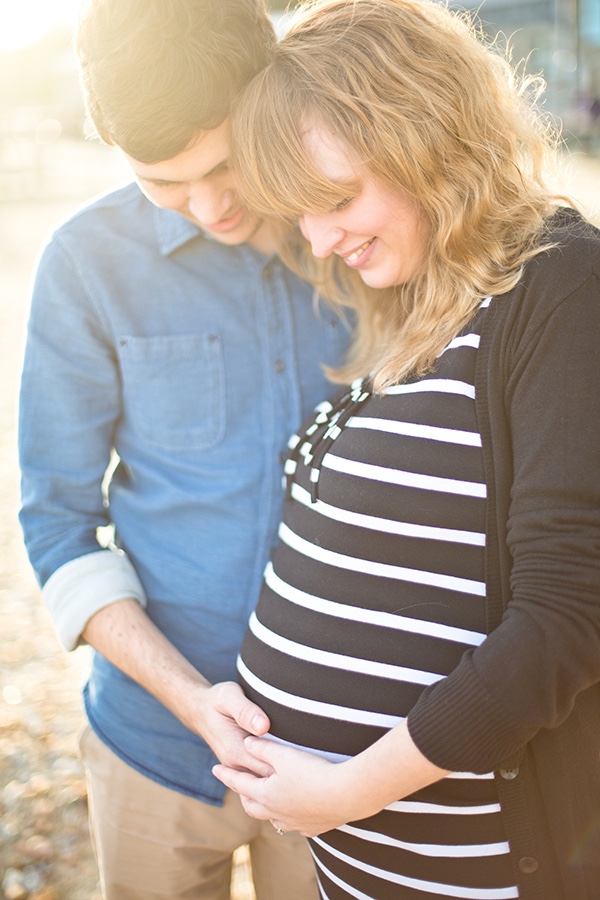 When you join me on my online course, I'll share with you my quick and easy ways you can improve your photos so that you can capture your own gorgeous moments as your family grows up!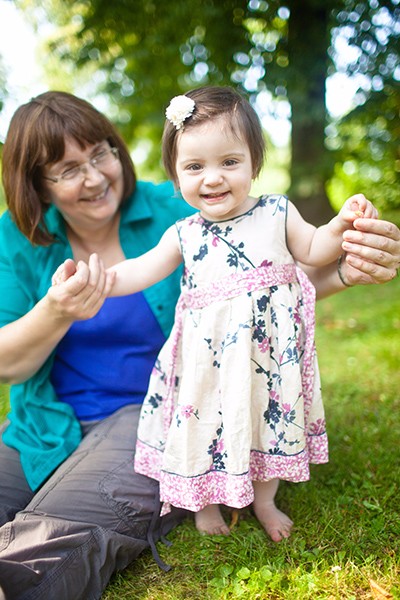 What to expect:
Easy to understand lessons
Bitesize videos (average 6 mins per session)
Course total is 1.5 hours
24/7 instant access, start and stop when it's convenient for you
Regular photo challenges each week sent to your inbox
Friendly and supportive Facebook group, exclusively available to members of the course
30 day money back guarantee - if you don't like the course for any reason you can get a refund within the first 30 days by emailing me! It's important to me that you are happy!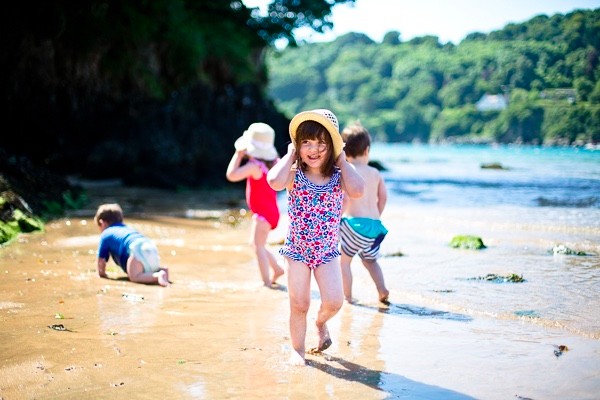 I love this picture because it was the first time I ever took all the children to the beach by myself (a major feat with triplets!)
Ready to start taking beautiful photos of your children?!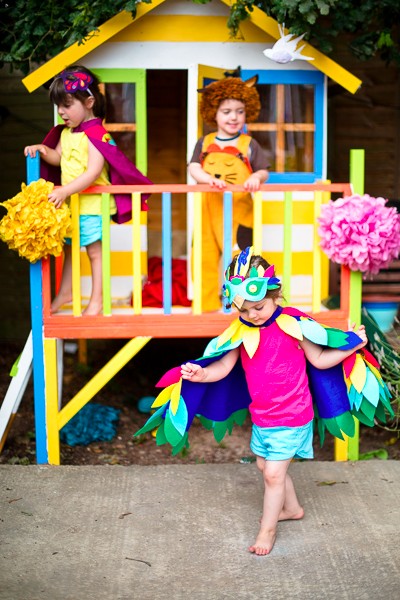 The triplets having fun playing in the garden.
Requirements
To take the course you just need access to some sort of camera. Anything from a smartphone to a compact camera, bridge camera, or a DSLR where you can change the lenses. If it can take photos, you're in!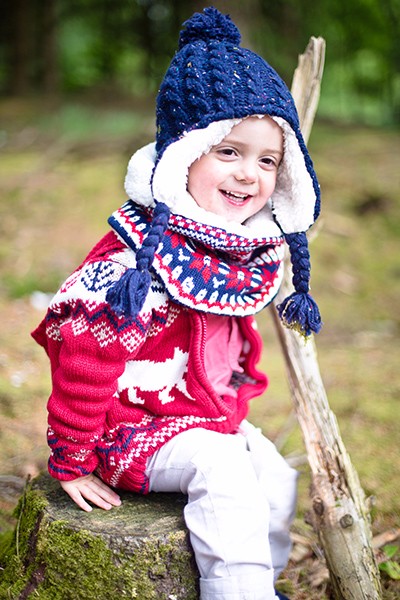 My oldest (by 3 minutes!) Jacob looking cozy and snug!
No experience required. This is my foundation level course that covers the essential creative side of taking photos. We won't be covering settings (these will be covered in course two, coming soon) so you are a-okay to use your camera on auto if that's what you're most comfortable with.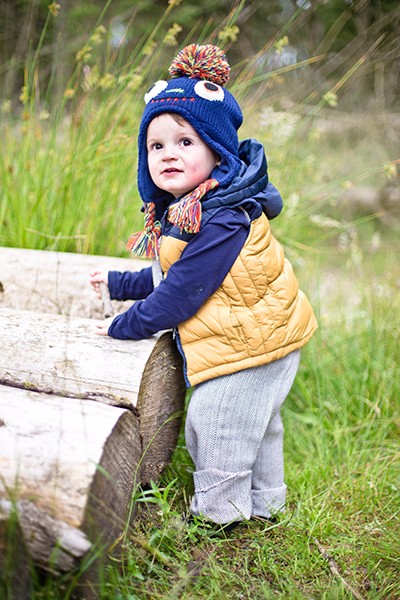 Little Zach looking so cosy and sweet! Getting down to their height to take a shot really helps with drawing us in to the photo.
Ready to get confident with your camera?!
Can't wait to see you inside the course! xx